Here are some of our favourite sites.....!!!!!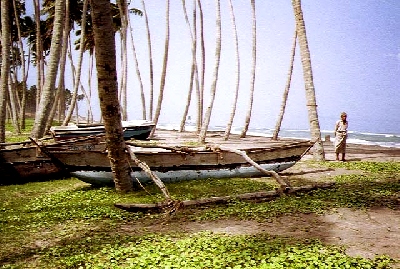 Favorite Sites
JAYASRI .... The Ambassadors of new Sri Lankan music!!!!

The mystic sounds of Asia meets West.................a leading srilankan multicultural band who explores the world music scene with their own unique sound.!!!


JAYASRI - official home page

The official JAYASRI home page!!!


VISIONE TV - where you can order JAYASRI DVDs and CDs

e-shop online with lots of products in Music, Film, Documentations...so on.


The Blue Sapphire Hotel at Kaluwamodara, Aluthgama A beautiful Hotel on the south-west coast belongs to Jayasri´s good friends Kempers Family from Holland and Mandu -Einmal Mandu, immer Mandu!!! from Aluthgama.